Bahrain Grand Prix: Your Facebook views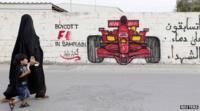 The Bahrain Grand Prix looks set to go ahead despite concerns about safety in the Middle Eastern country.
Formula 1's governing body, the FIA, said it was "satisfied that all the proper security measures are in place for the running of a Formula 1 world championship event".
F1 boss Bernie Ecclestone added that he was "200%" certain the race - scheduled for 22 April - would still be run.
Protests over human rights concerns and outbreaks of violence have been going on in the country since February 2011.
The royal family in Bahrain is being pressured to make changes by the majority Shia Muslim population, who accuse the ruling Sunni Muslims of discrimination.
We asked Newsbeat's Facebook fans for their views.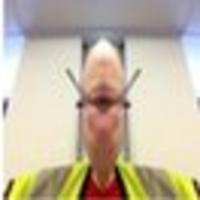 Antony Henely: At the end of the day it's come down to the week before the race for a final decision to be made.
I think until this gets sorted out then the race should be called off altogether.
It just shows how unorganised the F1 circus is. They have had 51 weeks to make a decision and stand by it.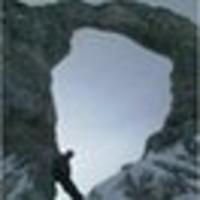 Alex Head: I'm a massive F1 fan and the potential for this to end bad is huge.
When people are willing to die for their freedom what sacrifices do you think they'll make to gain a global audience in their struggles - which is exactly what F1 will be giving them.
Charlotte Greenley: I think it should be happening.
It isn't exactly going to be lax on security and those who have already bought tickets and have been dying to see the race will miss out.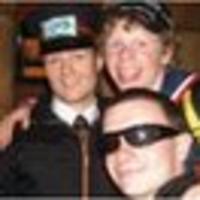 Gareth Pritchard: No, F1 shouldn't be seen to support a regime like that.
And besides it's a boring race anyway judging from previous years.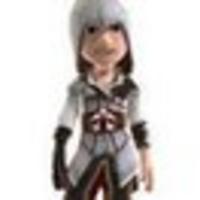 Ivan Osbourne: I think if there is violence it should not go ahead as there is a chance the violence could hit the race or even disrupt it.
On the other hand, there could there be a chance the violence stopping before then.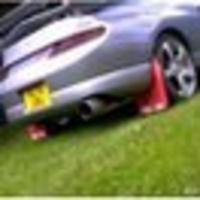 Alan Aitchison: It should go ahead.
Bernie [Ecclestone] has had a year to change that race to another place - he is a complete fool! Can't stand him!!!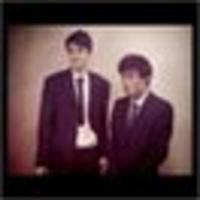 Elliot Charles Fitzwater: Well how is it different - some of the other grand prix are in places like Bahrain.
For example China is just as bad but nobody complains.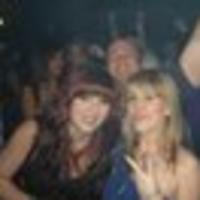 Mandy Ross: No... the teams and fans could be in danger. And should we really be funding such a regime?
I think it should be removed from the calendar until the country has sorted itself out and then reinstated.