Your views: Total Wipeout to end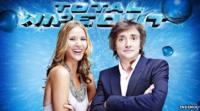 BBC One's adventure game show Total Wipeout is to be axed after one last series.
We're waiting for confirmation from the BBC but it's thought the decision's been taken to free up money for other programmes.
The show - which sees contestants taking on an assault course and various water-based challenges - is filmed in Argentina.
Its slapstick comedy moments has seen it become a big hit around the world and most recently it was re-invented as Winter Wipeout.
We asked you for your Facebook comments on the demise of the show.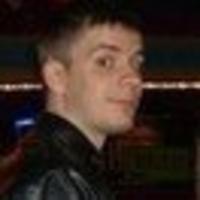 Michael Clements: It's a shame, one of the few things worth watching on BBC One on a Saturday night is being axed.
First the F1 and now this... it's like they don't want me to watch them any more.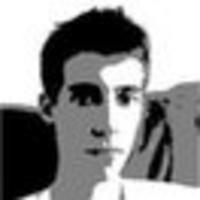 David Sansom: I think we can all agree that there's nothing better than watching a load of crazy people make complete idiots out of themselves on TV :(
David Wriglesworth: I'm a massive fan of the show and I'll be sad to see it go but it has got to the stage where all the ideas have been exhausted.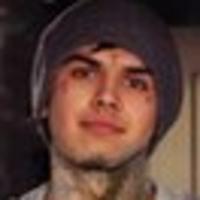 Karam Sihra: No matter how many times you see it, it's always hilarious!
The first time I ever watched it me and my brother cried our eyes out with laughter at the dinner table for about 20 minutes! Sad to see it go!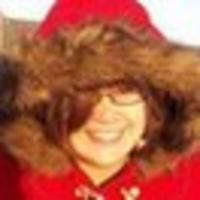 Holly Middleditch: Oh dear, it's a shame indeed, but then again its humour always came from the commentary really didn't it?
It was bound to happen eventually, still a shame :(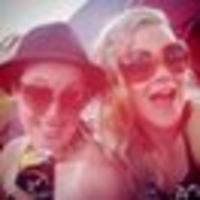 Kellie Ousey: This news makes me sad, love watching the crazies on Total Wipeout.
One of the few decent shows on TV on a Saturday night.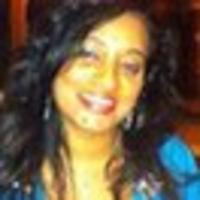 Melissa Parry: It is an awful program really, to top it of the presenter is even worse.
Nothing against Hammond. As I like top gear. He just can't present a show without Clarkson and James.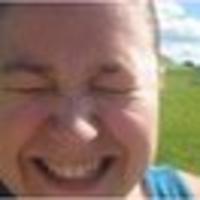 Jessica Rose Middleton: Thank goodness. What a load of rubbish it was!