Lady Gaga's YouTube restored after copyright issues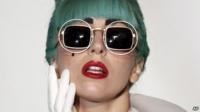 Lady Gaga's official YouTube channel has been restored after it was blocked over a copyright dispute.
Yesterday, [14 July] a notice on the site stated that the suspension was due to "multiple or severe violations of YouTube's copyright policy".
By Thursday evening the account was back to normal.
The Google Inc. owned YouTube channel declined to comment. Its policy is to remove accounts after three copyright violations.
Big in Japan
It's being reported the dispute was with a media company, after Lady Gaga's perfomance on Japanese channel Fuji TV.
She appeared on weekly show, SMAP X SMAP, to promote her new album.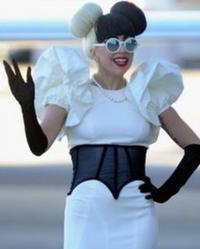 During her 10-minute set she performed a medley of songs featuring Born This Way, You & I and The Edge of Glory.
Footage of that performance has since been removed from other websites as well as YouTube.
Lady Gaga has two YouTube accounts, the Vevo account where her music videos often debut, and "ladygagaofficial", which is the one that got suspended.
Interscope, the singer's record label and publicist, has yet to comment.
Gaga's HBO concert special Monster Ball Tour at Madison Square Garden on Thursday earned five Emmy Award nominations.