Mobile phone insurance complaints go up by two thirds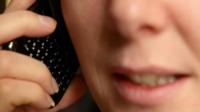 The number of complaints about mobile phone insurance has gone up by two thirds in the last year.
An independent finance watchdog says it has had to launch hundreds of official investigations.
More than 3,000 complaints led to 900 investigations with the Financial Ombudsman Service saying those numbers are just the tip of the iceberg.
Complaints included phones being covered already and the insurance not being good enough to cover a claim.
We've been asking for your reaction on Facebook.
Alison Tovey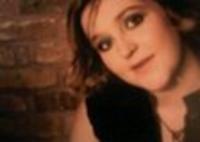 "I pay £6 a month for my BB, kids split a drink over it, got a new one that night!
"Partner melted his at work, new one next day!! Would not be without insurance! Well worth the £6 each month!!!"
Stue Russell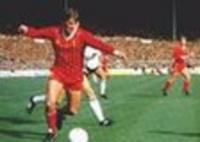 "My phone was insured when I broke the screen.
"O2 sent out a new one the next day!
"Can't complain about that;-)"
Toby Carter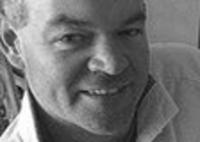 "Don't buy mobile phone insurance!
"Put the money you would have paid out into savings, insurance is a business weighted in the favour of the insurance company.
"That's how they make money! You will rarely win!"
Luke Anthony De Costa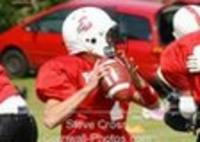 "I pay a tenner on top of my monthly bill to protect my phone from damage and theft.
"It sounds like a good deal because if anything happens I'll get my phone fixed or replaced!
"Then they wallop you with £50 excess, don't offer a temporary replacement and spend over a month solving the problem.
"Insurance providers could be better!"
Vik Vijen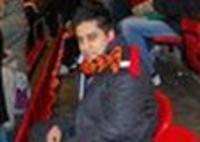 "I refused to take out insurance for my phone which was nearly £14 per month which is the same as my home insurance ridiculous!
"Insurance companies are passing on the cost to the customers as the number of claims go up every year.
"I was told the "risk" of a smartphone being stolen are high hence the higher premium."