PlayStation Network back after hacking: Your views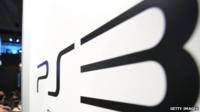 Sony has started to restore the PlayStation Network (PSN) in the UK.
The online gaming service has been down for nearly a month after a cyberattack by hackers.
Sony warned that the personal details may have been stolen from 77 million users, including credit card information.
The company has spent the last month making sure the system is secure, and has warned the full service will not be restored until the end of May.
It is also expected to announce details of a welcome back pack for PSN users.
Here's some reaction on Newsbeat's Facebook page.
Sean Race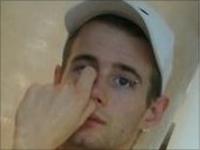 "We as consumers should have been a little more informed instead of 'we hope to have the PSN up over the next few days,' seeing as they said that for two weeks.
"Let's just hope this is the first and last time this happens."
Michael Casey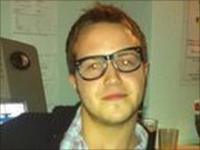 "Sony totally failed to secure your personal details. Just because it's free isn't a reason to let them off the hook.
"If I said I would look after your motor for free then I left it on the road with the keys in the ignition and it got pinched would you let me off so lightly?"
Zoe Wrigglesworth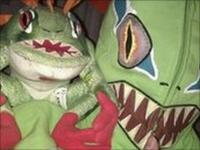 "I managed to update and change my password through my PS3 with no problems. The first thing I did was remove my billing info, and it will never be added again - PSN cards all the way for me now.
"It's just annoying this happened due to lax security on Sony's end."
Tracy Johnston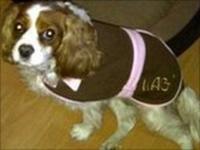 "It hasn't bothered me at all.
"I would rather have the wait whilst they checked and double-checked everything to try and ensure that everything was safe for us to use."