Simon Cowell launching live game show this summer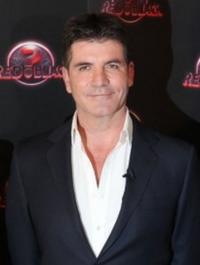 Simon Cowell's production company Syco is to launch a new game show beginning on ITV1 this summer.
The programme, called Red Or Black and hosted by Ant & Dec, will be screened every night for a week.
Each show will feature simple choices for contestants to make, such as picking the winner from two cars in a stunt car race.
Cowell said: "We were always fascinated with doing a show where someone at the end has to do the £1 million spin."
In a press conference today (3 May) Cowell explained that he had been working on the concept for the programme for seven years.
Each night across the week there will be a million pound dilemma where one person will have to select red or black on a roulette-style wheel to decide if they win.
Elaborating on the format of the show Declan Donnelly said: "It's all about luck there's no skill or talent involved.
"If your luck holds out 10 times in a row, if you are that lucky, you will walk away with £1 million."
Some stages of the show will be filmed in front of a live audience at London's Wembley Arena.
Celebrity guests
Cowell divulged that Red Or Black will feature "a big celebrity component".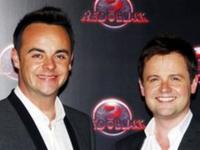 He added: "There a lot of people who are well known who will front the big arena games."
If the programme proves successful Cowell said he would like to take it abroad, as he has with his X Factor franchise.
"I'd love to take it around the world. I think the concept works.
"It's a very expensive show to make and you can't do it small. I hope if it succeeds it will travel. We've got interest in America."
Meanwhile, the label boss remained tight-lipped regarding the judging panel for this year's UK and US X Factor.
Although he said fans should expect news this week as he's filming the first episode of the US series on Friday (6 May).
"No contracts are signed yet," he said.
"I'm filming on Friday - so soon. Otherwise it's just going to be me."