Energy watchdog says customers must have clearer bills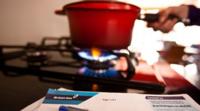 The UK's six biggest electricity suppliers have been told to simplify their charges to help consumers compare prices.
The regulator Ofgem is meant to keep watch on what the energy firms do.
It says that for the first time it has evidence the biggest firms have hiked bills faster when faced with rising costs than they reduced them when expenses fell.
Ofgem also says firms aren't being straight with customers when it comes to the best tariffs.
With more than 300 different tariffs on the market, it's difficult for people to work out what's the best deal for them.
The power companies have defended what they do.
They say other factors like falling customer numbers mean they have to change their prices often.
Newsbeat's been checking people's bills...
Mercedes Murray, 21, sports shop assistant, London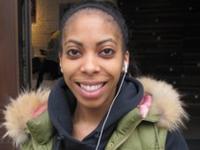 "I find bills confusing, there are extra charges that I don't understand.
"It's a bit daunting at first to look at, especially when you live by yourself.
"The thing is I don't do anything about it, or question it, I just pay it.
"I'd like to see bills explained clearly so you know what you're being charged for."
George Nicholls 27, nursery assistant, Somerset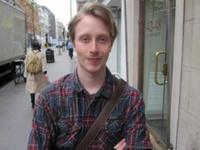 "I've just moved into my own place and had such trouble when I was trying to set my energy bills up.
"There are so many different packages, I just wish it was a bit simpler.
"All the packages seem to do different things and no one will ever tell you which is best if you try to phone them up and ask them about it."
William Quantrill 26, actor, Worcestershire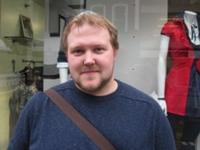 "Normally our bills are completely wrong anyway, it's always a case of having to ring them up and get it changed.
"I always end up paying too much.
"Then you hear the companies make these big profits, it's almost exploiting the people who pay the bills.
"I want a simpler system that rewards loyalty."