Are vocational courses worth it?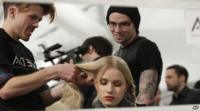 A report is warning many courses in things like hairdressing and construction in England fail to help 16 to 18-year-olds get jobs.
Government advisor Professor Alison Wolf says many vocational courses are poor quality and employers don't like them.
She says more apprenticeships and subsidised places in industry would be better.
Bosses also want qualifications in the basics; reading, writing and maths.
We've been getting listener stories on this via Facebook.
Jamie Disrupta Corke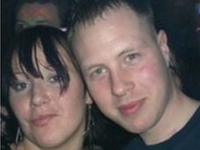 "I trained in plumbing a few years ago and spent about 2 grand of my own money to get there.
"I invested in this as I wanted this as a career but I have ended up seriously out of pocket, and without a job in plumbing!
"Only a handful of the lads got jobs."
Rachel Ann Aldridge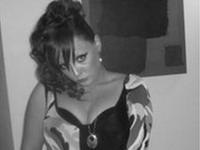 "As a hairdresser trained on an apprenticeship scheme who's worked in salons my whole working life, I agree with the government.
"99% of college students need retraining in a salon before they are salon ready."
Mary-Anne Hood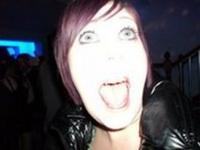 "I'm a NVQ Level 2 Hairdressing student.
"I'm 24 and find that we get treated with more respect when asking for a placement in a salon and in college.
"16 to 18-year-olds don't get this respect as employers stereotype them.
"There should be confidence classes so they can carry on and not feel worthless and employers should give them a chance."
Danny Dimario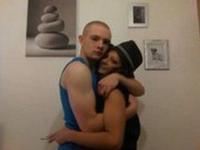 I did a bricklaying course at college and passed as one of the best in the class but still couldn't get a job as all the employers were asking for at least 2 years on site experience.
Katy Wright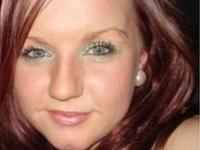 "I qualified as an apprentice hairdresser.
"The 1 day a week that I did go to college I often mixed with the full time students. The difference was very apparent.
"Quite often the students wouldn't even turn up. Over half dropped out, They had no hands on experience of being in a salon.
"For me, it's apprenticeships all the way. You're more than guaranteed a job at the end of it."
Chris Morris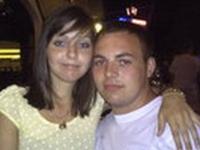 "I completed a carpentry course at my local college with roughly 10 other people.
"I finished and passed all my exams but I need on site work to become a qualified carpenter.
"So what's the point of these courses taking students on, when they know that 90% of the students won't get a job in their chosen subject."