Pubs offer free soft drinks for drivers over Christmas
1 December 2010

From the section

Health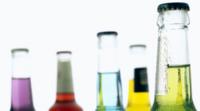 Designated drivers will be offered a buy one get one free deal on soft drinks in pubs as part of the government's Christmas anti-drink-drive campaign, launched today (1 December).
Eight thousand pubs across the UK are taking part and it's being run in conjunction with road safety campaign THINK! and a soft drinks company.
Last year 380 people were killed in accidents where the driver was over the limit.
Christmas is seen as a high-risk time.
It's hoped the deal will encourage more people to nominate a person to drive home at the end of the night.
Newsbeat went out to see what people thought about the idea and whether they'd lay off the booze for the promise of some free drinks.
Adriana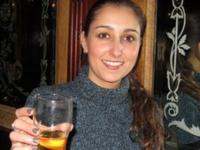 "I live in an area where it's very good for a night out but I've never had a drink when I'm driving.
"I have a zero tolerance to it. I do have friends that do drink and drive home though.
"I do think this would be a very good way to motivate them not to drink and drive. That night they can save money."
Jenny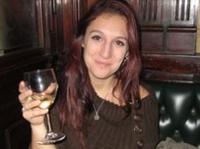 "I wouldn't drink and drive, because I've seen what it does.
"I might just have one, then drive home, but there'd be a train journey in between because I'd normally drive to the station then get a train into town.
"To be honest, a free soft drink wouldn't tempt me not to drink at all. If I fancy a glass of wine, nothing will stop me."
Lee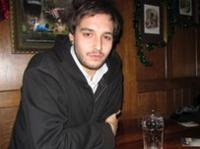 "I think this will definitely work. It's a pretty good deal. I drive and this would be an incentive for me not to drink any alcohol.
"You're only having a pint for the sake of it because everybody else is.
"If you're driving you shouldn't be drinking for the effect it has, so you may as well just have a soft drink and get another one free."
Louis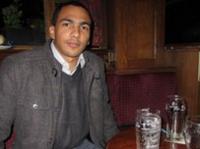 "This offer isn't tempting enough to be honest.
"I never want to go to the pub if I have to drive, but if that's the only option then I would definitely have a beer. It's legal.
"To be honest, there is nothing the government could do that would tempt me not to drink and drive at all."