Your views on Google Street View collecting information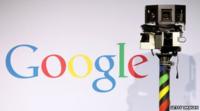 An investigation's been launched after Google admitted accidentally downloading emails and passwords from unsecured Wi-Fi connections.
It happened when the internet company sent cars across the UK as part of its Street View project.
Instead of just locating people's Wi-Fi networks software on board those cars accidentally downloaded information too.
Google has apologised and promised to learn from what happened.
The UK's Information Commissioner's Office is looking into what went on.
These Newsbeat listeners told us what they think about what's happened.
Omar Aslam, 22, from Croydon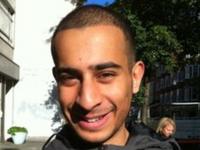 "It's outrageous, quite shocking really.
"These are personal details, going to relations or important people.
"For Google, a massive company, to know people's personal information is shocking.
"Someone should act upon it.
"They just shouldn't be able to view people's personal information.
"I don't know how this has happened but this is quite serious."
Ellen Scales, 18, from Norwich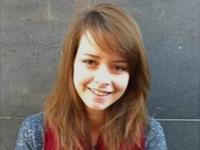 "I think it's disgusting.
"Such a big company should have more control over things so serious as things like people's identities and emails.
"Google should perhaps be more careful about things like that.
"There are people out there who probably don't want their details out there in the public."
Andrew McLane, 18, from Worthing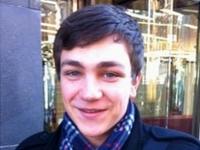 "Google should have more checks and be more cautious over what they can access.
"Have more security measures.
"It's wrong, as a bigger company, they should have more responsibility.
"I wouldn't want them going through my emails.
"I can't imagine there'll be a lot of people who would want them going through their personal stuff.
"Google is one of those things, everyone uses it every day, perhaps [it should think about] some compensation."
Mohammed Nur, 20, from east London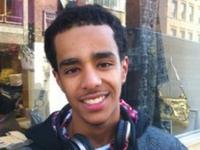 "You could be talking to your family or something private and they [Google] just don't have the right [to know that].
"Obviously they're a big company, they have a lot of money, a lot of power and they just don't have the right to do this sort of stuff."