Debt management companies 'misleading customers'
28 September 2010

From the section

Politics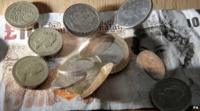 More than 100 debt management firms have been told to provide a better service or risk losing their licence.
The Office of Fair Trading (OFT) says the companies are misleading many people by charging expensive fees.
Debt negotiators take a fee to speak with all the firms people owe money to with an aim to arrange more affordable monthly payments.
The upfront charges can be hundreds of pounds with a monthly fee on top of that.
The OFT say companies like these have snowballed and so have the complaints, with 92% of the firms they looked at breaking consumer credit rules.
Here's how some Newsbeat listeners on Facebook say they've been dealt with by debt management firms.

Rob Williams
I have just started with a debt company. They haven't asked for any money other than my agreed monthly repayment and I know the money is going to them and is going well so far because my creditors have been in contact to say they accepted the first payment.
Andy Thorngate, Southampton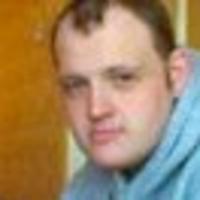 I have had several and they all seem to try to be bullies.
But as soon as you know your rights, they have to back down or lose the debt legally.
Adam Latham, Chester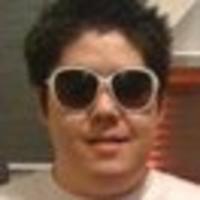 They took £420 pound out of our account for two phone calls. Then had to chase them for three weeks to it get put back.
Sandra Cowin
I am with a debt company and they are fantastic. I pay a set amount and they have never asked for a penny more than I can afford.
Alyas Mohammad, Edinburgh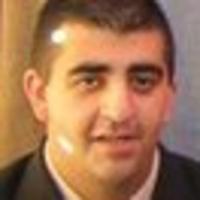 I think it's like everything else in life.
Do your research first and find a reputable/established company and go with them!
A lot of cowboys out there, that are in it for themselves!