Facebook crash is 'worst in four years'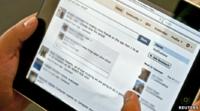 Social networking site Facebook says it has suffered the worst shutdown in four years.
It's thought around 135 million people were unable to log on yesterday evening (23 September).
The problems started at around 7pm (BST) and lasted for two-and-a-half hours.
Facebook blamed the problem on a software flaw which caused "huge disruption" to the site which has 500 million users worldwide.
That meant the site had to be shut down while engineers fixed the problem.
Millions of people posted comments about the shutdown on blogs and other sites like Twitter.
One of Facebook's senior engineers Robert Johnson apologised to everyone who couldn't log on.
In a statement on his blog he said: "The key flaw that caused this outage to be so severe was an unfortunate handling of an error condition.
"An automated system [to fix the problem] ended up causing more damage than it fixed."
For many people who couldn't log on that meant they were greeted by the message "Network Error (dns_server_failure)".
Robert Johnson added: "Once the database had recovered and the root cause had been fixed, we slowly allowed more people back onto the site."
Follow Newsbeat's technology reporter Dan Whitworth on Twitter
Dom Haseltine, Polmont, Scotland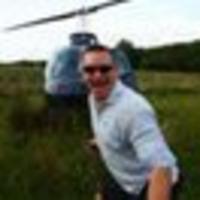 We should not complain about Facebook going down, after all it's a free service and what grounds would we have to complain.
I would understand if we were paying a monthly fee for a service, but as we aren't we just have to live with it.
David Hendy, Newport, south Wales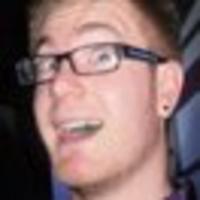 I was one of the many thousands of people affected yesterday evening and could not log on to Facebook.
The error lasted for around two hours at the time when the website would generate its highest 'hit count' throughout the day, well, in the UK anyway.
It did not terribly affect me, but with it being on a Thursday, it seriously hampered my attempts to contact friends regarding going out, so Facebook, see this as a warning, if you hamper my chances of a night out again, beware!!!!!
Philip Moan, Ballyclare, Northern Ireland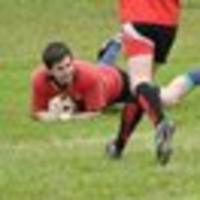 I was trying for ages to log on and an error message just got displayed on my screen.
It was pretty annoying not being able to log on and after a while I just gave up.
Didn't think this would be a problem for Facebook.
Bryony Hill, Bristol, England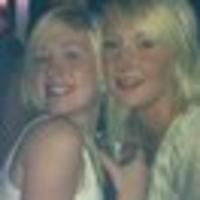 Couldn't work it from my phone or computer.
So bad, they have so many users that use Facebook, they should make sure it works properly and provide a useful service.
Facebook constantly has problems.
There are so many social networking sites, people will just go to something else.