Newly qualified drivers 'should be banned at night'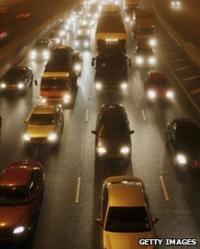 Young and newly qualified drivers should be banned from driving at night and carrying passengers of a similar age, researchers from Cardiff University say.
They claim the restrictions, for 17 to 24-year-olds, would save 200 lives and 1,700 injuries on the road.
There are already similar night-time bans in places like New Zealand, Australia and parts of the US.
Motoring groups in the UK say it wouldn't be fair on young drivers who work at night and it would also be too difficult to police.
The idea is just a suggestion from researchers at the moment. Here's how some Newsbeat listeners on Facebook say they could be affected if it did happen.
Stacey Freeland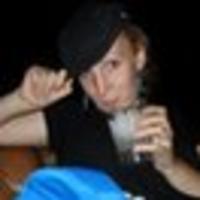 When I passed my test at 17 I worked in a pub/restaurant where I frequently finished at 11pm. If this rule was in place then doing my test would have been pointless as I still would have had to walk back from work or got a taxi back!
Wes Pritchard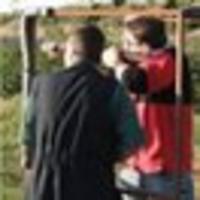 I passed my test when I was 18 and have been driving every day and night since then as I'm a plumber who in winter leaves in the dark and gets home late in the dark. What about others in this situation? They would have to be paying out a lot in lost wages!
Mikey Taylor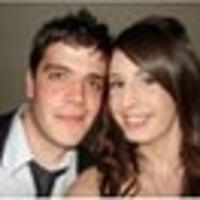 What about young parents who need to shoot out at night and pick up baby formula, or nappies or medicine? Faced with getting pulled over and gettin your licence revoked.
What - they have to get the neighbour to go? - or get a taxi having already paid for road tax, insurance etc etc. What about early starts in the winter? Are you going to have to wait for the sun to come up to get in your car?
Joanna Eastwood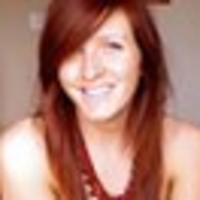 I actually prefer to drive at night because the roads are quieter and I can go at my own pace without holding anyone/being held up by people, especially the M1 when I go back home from uni. It's a nightmare during the day.
Samantha Mackenzie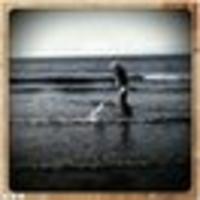 I actually drove better at night after I passed because the roads were quiet so I wasn't intimidated and became more confident. I probably would have crashed or scraped another car by now if I hadn't been able to. And I've been passed five months.
Dan Hughes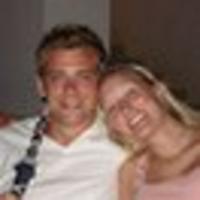 I don't believe placing a curfew on new drivers is the way to solve the problem. How are young drivers expected to gain experience?
However placing restrictions on engine sizes and performance modifications would be an idea or take a leaf out of France's book by making all young drivers display a sign (in France this is a red A) and drive at between 5-10 mph below the speed limit. If you're caught without the sign being displayed, automatic ban.
Tough I know, but as is often the case, it's the few who ruin it for the rest of us!
Rebecca Brown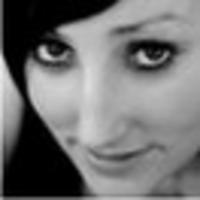 How silly. When you have driving lessons you have a few at night time. I know I did. I work in the evenings too so how would I get to and from work? The public transport in Stoke on Trent is ridiculous. Not regular and costs way too much to sit in filth.
Ally McKie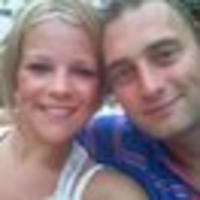 If you live anywhere up north you wont be driving in the winter at all then!