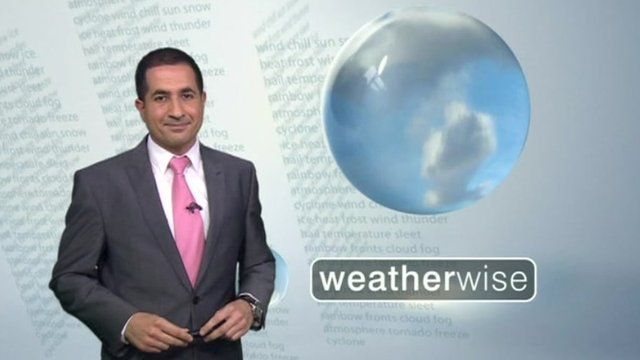 South-western US heat wave could break temperature records
28 June 2013 Last updated at 20:51 BST
Parts of the south-western US are in the grip of an intense heat wave with temperatures approaching some of the highest ever recorded on Earth.
Temperatures are forecast to hit 53C (127F) in California's Death Valley, just a few degrees shy of the 57C record reached a century ago.
Cities in the region are likely to see temperatures up to 10C higher than average for this time of year.