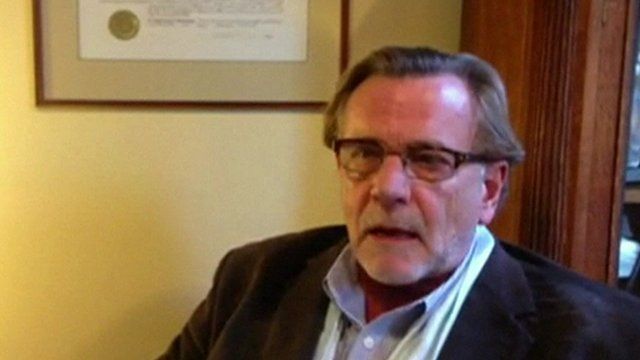 US soldier 'relieved' at Afghan attack plea deal
30 May 2013 Last updated at 04:38 BST
A US soldier accused of killing 16 Afghan civilians in two rampages last year will plead guilty to avoid the death penalty, his lawyers say.
Staff Sgt Robert Bales will make the plea in a hearing on 5 June.
He left a US outpost in Kandahar province in the early hours of 11 March 2012, attacking two villages nearby. Most victims were women or children.
Sgt Bales' defence lawyer, John Henry Browne, said that his client was "very relieved that the death penalty is not on the table".