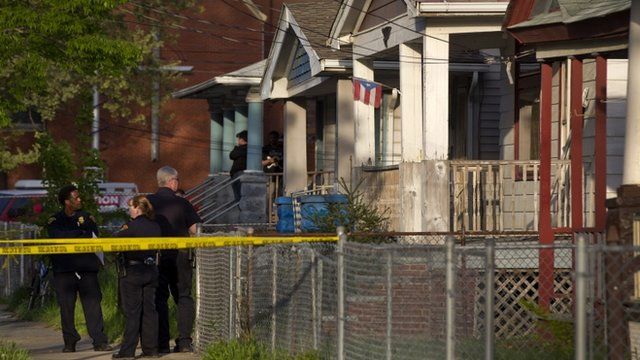 'Heartbreaking to hear her mum's gone'
8 May 2013 Last updated at 10:20 BST
The more we learn about the imprisonment of those three women in Cleveland the more extraordinary the story becomes.
The horror of their ten years of captivity ended when one of them managed to attract the attention of neighbours with her screams.
When they broke down the door of the house she crawled out and begged them: "Help me. I'm Amanda Berry. I've been kidnapped and I've been missing for ten years."
Regina Brett, a journalist who wrote numerous articles about the disappearance, explained to Today presenter John Humphrys that Amanda's mother had asked her to cover the story to help to "keep Amanda in the news".
"There were no new tips, there were no new leads... but here's a mother with a hole in her heart that needed help," she recalled.
First broadcast on BBC Radio 4's Today programme on Wednesday 8 May 2013.