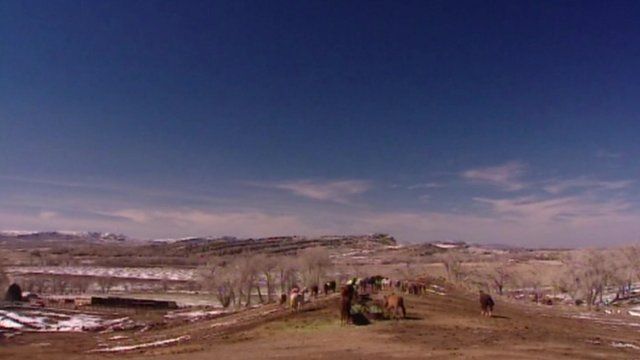 Is America in terminal decline after years of global dominance?
30 April 2013 Last updated at 01:00 BST
The BBC's North America editor Mark Mardell visits North Dakota to find out if the United States is in terminal decline.
With huge economic problems, the US is struggling to stay ahead of new superpowers like China, India, Brazil and a resurgent Russia.
Our correspondent visits a ranch and a military base, and sees one of the many fracking sites which could make the US self-sufficient in fuel.
Geologist and fracking enthusiast Kathy Neset is bullish, telling him: "America's day is still building, we are still on the upswing and we are getting better every day."
Mark Mardell's film is one of four in The Editors, BBC One at 23:25 BST on Monday 29 April and afterwards on the BBC iPlayer.