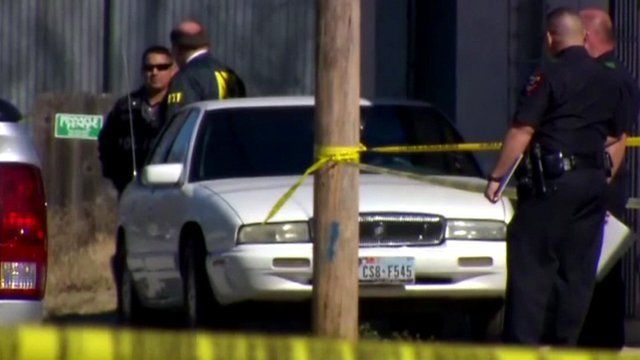 Police investigate link after series of shootings in Texas
1 April 2013 Last updated at 03:08 BST
A district attorney has been shot dead in Texas, the third justice official to be killed in the US in recent weeks.
Mike McLelland and his wife were found dead on Saturday in Kaufman County.
Kaufman's Assistant District Attorney Mark Hasse was killed in January.
Authorities are investigating whether any of the cases may be linked. Ben Wright reports.