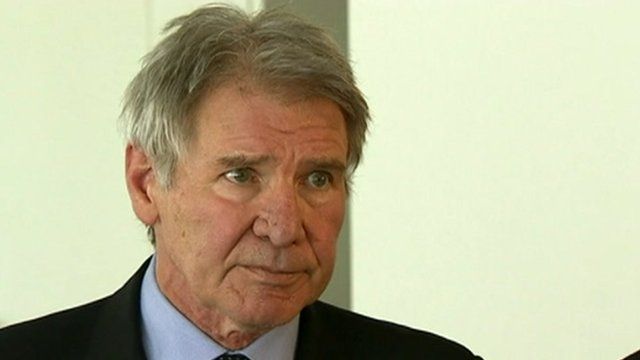 Harrison Ford: 'Humans need nature'
21 March 2013 Last updated at 00:10 GMT
Hollywood actor Harrison Ford, of Indiana Jones and Star Wars fame, has put his star power to work urging the US to invest in conservation.
In an interview with the BBC's Laura Trevelyan, alongside Conservation International Chief Executive Officer Peter Seligmann, Mr Ford said environmental degradation puts stress on "fragile nations".
Because the nations of the world are "all interconnected", that stress brings through refugee crises, Somali piracy and political radicalisation, he and Mr Seligmann said.
"It's a lot cheaper to intervene before it becomes a national security issue," Mr Ford said. "Every dollar that we spend on international conservation comes back to us."