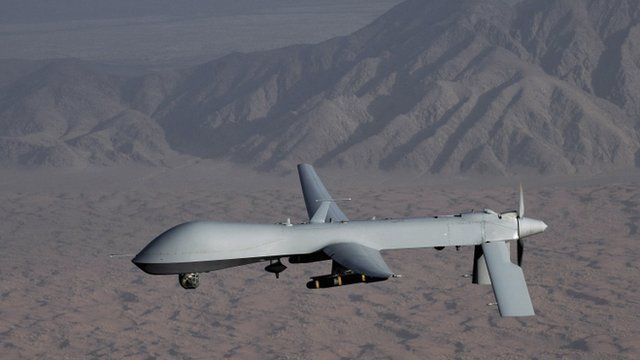 Drone strikes: US Congress to get legal documents
7 February 2013 Last updated at 16:37 GMT
US officials have agreed to release to Congress documents justifying drone strikes on Americans suspected of working with terrorist groups.
The justice department acted after NBC News published a leaked internal memo outlining some of the legal arguments.
President Barack Obama's choice for CIA director, John Brennan, is likely to face questions on the programme during a Senate confirmation hearing later.
Nick Childs reports.