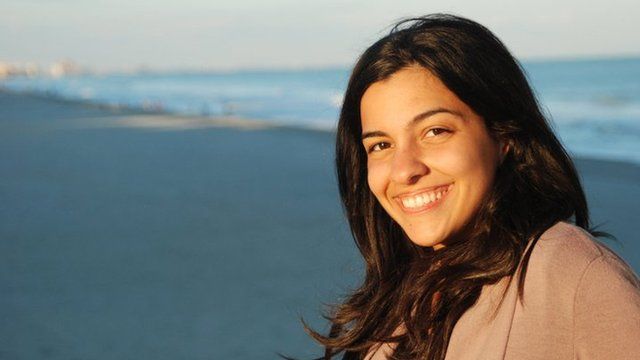 Sahar Sabet: Apple refused to sell me an iPad
22 June 2012 Last updated at 04:10 BST
A salesman at a US Apple store refused to sell an iPad to an Iranian-American woman after overhearing her speak Farsi, provoking a debate about the limits of Western sanctions against Tehran's rulers.
Sahar Sabet, whose native language is English, was speaking in Farsi to her uncle when she was overheard by a store employee.
He refused to sell her an iPad, citing "bad relations" between the US and Iran.
Full story: Are Iranians banned from buying iPads?