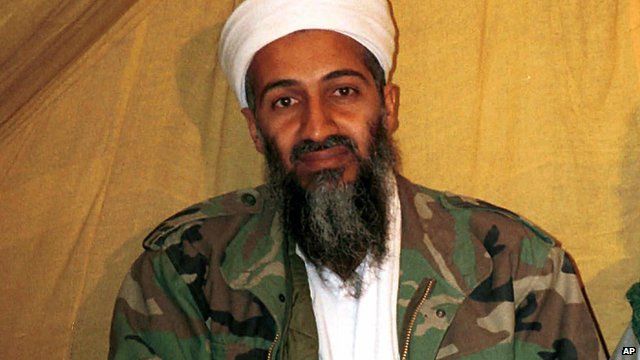 Is the world safer a year since Osama Bin Laden's death?
1 May 2012 Last updated at 17:04 BST
One year ago a team of Navy Seals attacked a compound in Abbottabad in Pakistan, killing Osama Bin Laden.
President Obama appeared on television later that night to announce the news to the rest of the world, in which he outlined that the fight against Al Qaeda was not over.
BBC Radio 5 live Up All Night asked former US Ambassador to Pakistan William Milam, and former CIA officer Michael Scheuer, if the world was a safer place since Osama Bin Laden's death. Both were involved in the hunt for the al-Qaeda leader.
You can listen to other Radio 5 live interviews by visiting the Best Bits page.