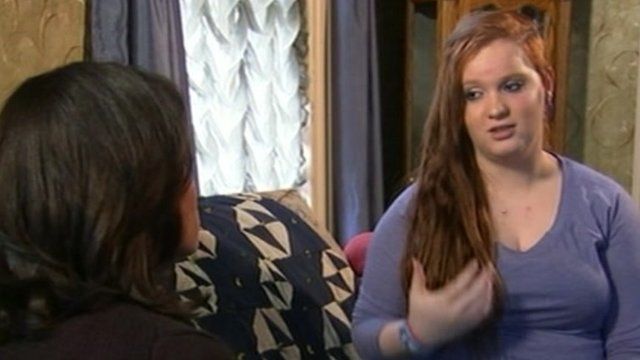 What is causing mystery illness at US high school?
30 January 2012 Last updated at 21:19 GMT
High school students in the small community of Leroy, New York State, have been coming down with strange tics and verbal outbursts, with no obvious cause.
Some medics believe their symptoms are brought on by mass hysteria, but now environmental activist Erin Brockovich has said she believes a toxic chemical spill 40 years ago could be to blame for the mysterious illness.
The BBC's Laura Trevelyan reports.