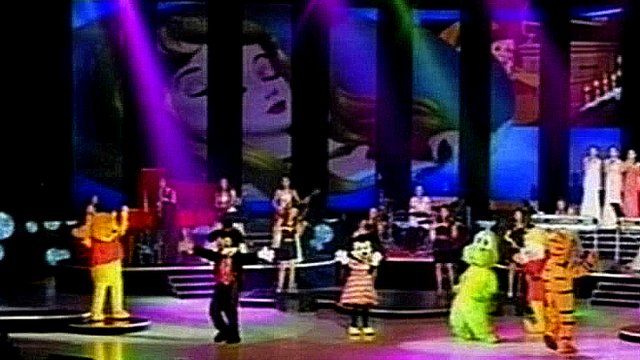 Disney comes to North Korea
9 July 2012 Last updated at 02:25 BST
There are signs of cultural change in North Korea.
Disney characters have made an appearance at an official concert for the country's new leader.
Minnie Mouse, Winnie-the-Pooh and Tigger danced on stage while generals and politicians clapped along.
It's thought to be an indication that Kim Jong-un is prepared to take a different attitude to the outside world than his father and grandfather.