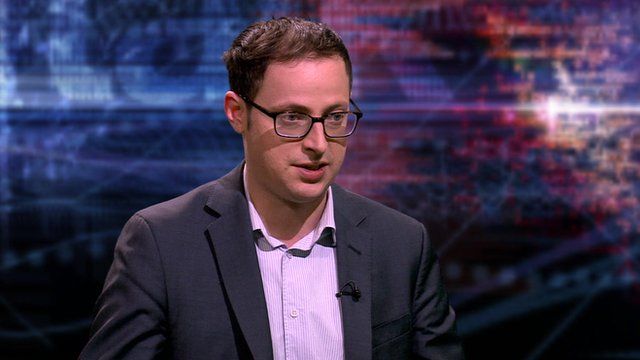 Nate Silver: Life is messy - I just give you the odds
7 May 2013 Last updated at 14:36 BST
Nate Silver is seen as a political astrologer with an uncanny ability to get it right. His prediction of the US presidential election result last year was spot on - when most pundits were saying the race was too close to call.
He has been credited with re-shaping the art and science of political forecasting. But has he robbed electoral campaigns of their substance by reducing them to mere statistics and number-crunching?
He tells Zeinab Badawi about the purpose of his work, why he thinks his method improves on other political analysis and why, in the end, his techniques and outcomes are "not that complicated".
You can watch the full interview on BBC World News on Tuesday 7 May at 14:30 and 20:30 GMT and on the BBC News Channel on Wednesday 8 May at 00:30 BST.