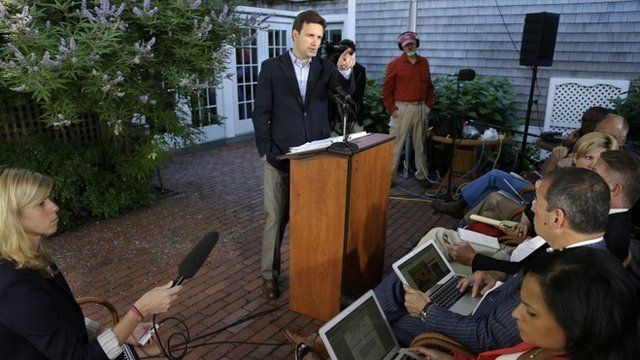 Analysis: Could Egypt tip further?
15 August 2013 Last updated at 00:22 BST
The United Nations, the US and Britain have all condemned the use of force against protesters in Egypt after scores were killed in Cairo.
The European Union has called the reports of deaths and injuries "extremely worrying" as security forces storm the camps of Muslim Brotherhood supporters.
James Robbins asks whether Egypt could now be tipped towards civil war.