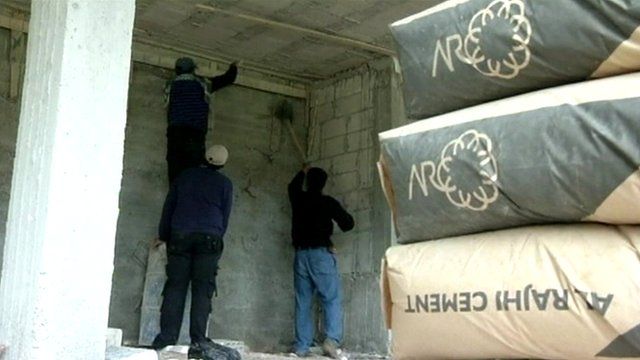 Syrian refugees struggle to support families in Jordan
18 March 2013 Last updated at 10:20 GMT
Syrian refugees in Jordan are struggling to look for a way to make a living to support their families.
The UN has said the numbers of Syrian refugees arriving in Jordan are putting a considerable strain on resources, the country also has a high unemployment rate.
More than a million Syrians have now been registered as refugees by the UN in neighbouring countries.
Shaimaa Khalil reports.