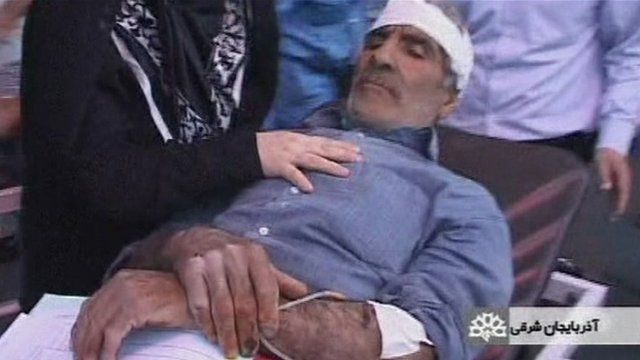 Iran earthquake relief now concentrating on survivors
12 August 2012 Last updated at 17:35 BST
The authorities in Iran say their main focus after Saturday's devastating earthquakes is to provide food and shelter to thousands of survivors.
More than 300 people died and a further 2,000 were injured when two earthquakes struck towns and villages around the north-western city of Tabriz.
Relief agencies are providing survivors with tents, bread and drinking water.
The BBC's Mohsen Asgari reports from the Iranian capital Tehran.