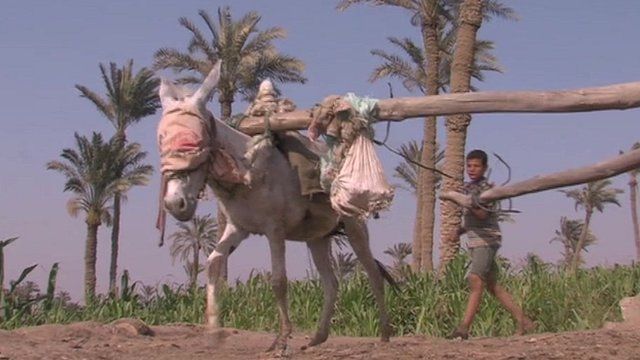 Egypt elections: Could rural votes decide result?
22 May 2012 Last updated at 06:25 BST
Egyptians are preparing to go to the polls in the first leadership vote since the toppling of President Mubarak.
His rule was brought to an end by a wave of protests in the capital's Tahrir Square, but could rural voters hold the key to the election?
Jon Leyne reports.