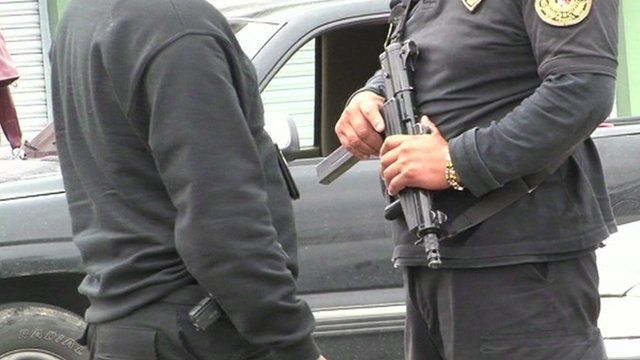 Drugs and security to top Obama and Pena Nieto talks in Mexico
2 May 2013 Last updated at 07:24 BST
US president Barack Obama will begin a two-day visit to Central America and Mexico on Thursday.
His meeting with his new Mexican counterpart, President Enrique Pena Nieto, is expected to focus on trade and immigration.
But with drug-related violence continuing to claim hundreds of lives every month in Mexico, security and drug policy are also likely to be high on the agenda.
Will Grant reports from Mexico City.