Jersey airport passengers delayed due to fog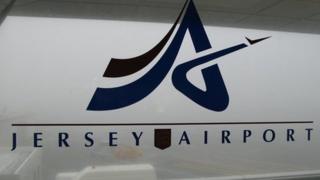 Fog is causing disruption to flights in and out of Jersey with thousands unable to fly.
Early morning flights got away and the mail and newspaper aircraft arrived on time but fog has continued to cause delays.
Alan Donald from the Ports of Jersey said about 3,000 passengers were due to travel through the airport on Friday.
He said forecasters hoped breaks in the weather through the day would help services later.
"Airline advice, which is what we are adhering to, is to check in unless they hear otherwise.
"We have had a cancellation but passengers have been advised and given alternative options."