Channel Island phone customers contract security
13 May 2013

From the section

Jersey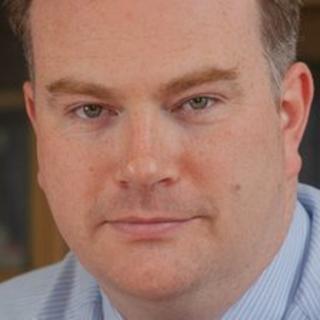 Phone customers in the Channel Islands could get protection from price changes mid-way through a contract under plans by the regulator.
Andrew Riseley from the Channel Islands Competition Regulatory Authority (CICRA) said complaints against operators prompted the change.
He said people entering a telecom contract for 12 or 24 months should not expect it to change.
A number of options are being proposed as part of the consultation.
Mr Riseley said operators were currently free to make alterations, including price increases, to fixed-term contracts and Channel Islands consumers were not covered by any consumer protection legislation.
He said the preferred option was to add a new condition to operators' licences, regulating the way they can make variations to fixed-term contracts.
"Fixed-term contracts should provide certainty about the services customers will receive and the associated monthly cost," Mr Riseley said.