'No quick answer' to tourism decline
31 January 2013

From the section

Jersey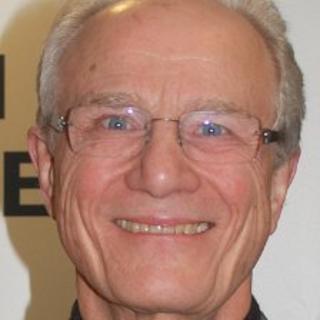 There's no quick solution to curbing the decline in visitor numbers, according to the head of the Shadow Board for Jersey Tourism.
The States agreed to set up the panel to offer an independent view on the island's tourism industry.
Former broadcaster and businessman John Henwood has been appointed its first chairman.
He said: "There is no issue here that leads itself to instant answers or quick fixes."
Mr Henwood said: "The number of leisure visitors has been declining for some time, competition from other destinations is as fierce or fiercer than ever.
"[Also] economic circumstances in our traditional markets are pretty difficult."
He has yet to choose his board, which is due to advise the Economic Development minister on the workings and governance of tourism in the island.