Sir Andrew Motion becomes Jersey Arts Centre patron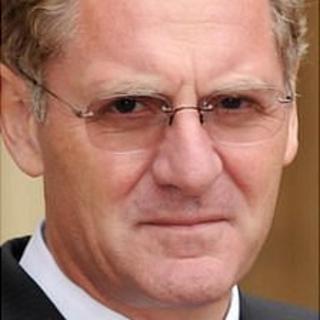 Former poet laureate Sir Andrew Motion has been made honorary patron of the Jersey Arts Centre.
He said he hopes to encourage writers, poets and authors in his role which was announced during the 30th anniversary celebrations for the centre.
Sir Andrew, poet laureate from 1999 to 2009, has agreed to visit the centre every year during his four-year term.
He said he was "pleased and proud" and was looking forward to "encouraging literary activity on the island."