Jersey Senator Alan Breckon found not guilty of assault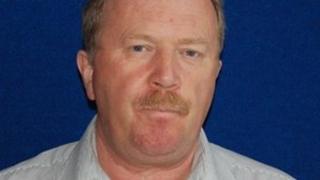 A Jersey senator has been found not guilty of hitting and kicking a woman at his home.
Senator Alan Breckon, 59, had denied committing grave and criminal assault against Suzette Hase on 1 April.
Miss Hase, a former senatorial candidate, used to work with Senator Breckon at the Jersey Consumer Council.
At the Royal Court, the jury returned their verdict to Judge Heather Steel after three hours of deliberations.