Rules to bring a pet to Jersey are relaxed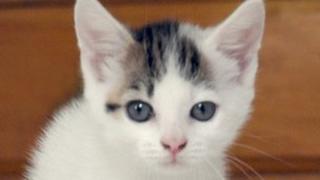 The rules for bringing pets into Jersey will be relaxed from next year.
At the moment, cats, dogs and ferrets have to be vaccinated, micro chipped, and then wait six months before they taken up residency with their owners.
Blood samples currently also have to be taken from cats and dogs.
But from 1 January 2012, the blood test will no longer be needed and pets will have to wait just three weeks before they can enter the island, instead of the current eight or nine months.
Linda Lowseck, the States vet, said: "It will make it more straightforward for them to comply and take less time."
The changes come as a result of improved rabies vaccination and apply to all EU member states and a list of other countries.