Curtis Warren's appeal bid refused by Jersey court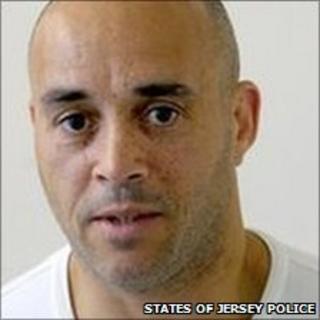 Jersey's Court of Appeal has said it has no jurisdiction to hear an appeal by convicted drug dealer Curtis Warren.
The court said the appeal process had run its full course and the only option left open to Warren was to appeal to the Lieutenant Governor.
Warren, originally from Liverpool, is serving a 13-year sentence for plotting to smuggle cannabis into Jersey.
He lost his appeal in March but had applied again citing concerns about the removal of a juror at his trial.
Warren is currently being kept at Full Sutton high security prison near York.