Curtis Warren appeals against sentence for second time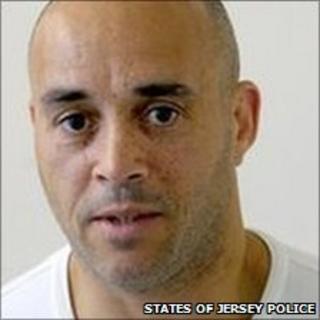 Jersey's new Lieutenant Governor will decide whether the convicted drug dealer Curtis Warren can appeal against his sentence for a second time.
Warren is serving a 13-year sentence for plotting to bring £1m worth of cannabis into Jersey.
He is currently being kept at Full Sutton high security prison near York.
He lost his first appeal in March and on Tuesday he appeared at Jersey's Royal Court via video link appealing for a second time.
But the Royal Court decided it did not have the jurisdiction to grant more than one appeal.
Warren will now have to explain to the Lieutenant Governor why he deserves to be granted leave to appeal.
It will ultimately be General Sir John McColl's decision as to whether jurisdiction can be granted.
The Royal Court will resume on Thursday to explain its decision.