Grouville student crowned Miss Battle of Flowers 2011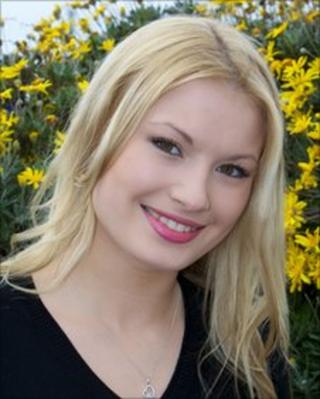 A student from Grouville has become Jersey's Miss Battle of Flowers 2011.
Seventeen-year-old Alice Cubbage beat 14 other contestants to become the 59th holder of the title.
For the next year she will be expected to carry out public engagements, both on and off Island, the highlight of which will be Battle Day on 11 August.
The Battle of Flowers was first held in 1902 as a celebration for the coronation of Edward VII.
It attracts about 30,000 spectators.