Date set for Manx Attorney General Stephen Harding's perjury trial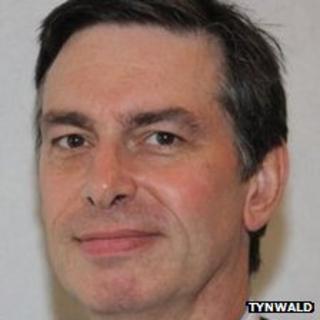 The Isle of Man's Attorney General will stand trial on 25 November, a Deemster at the island's courthouse has ruled.
Stephen Harding, 51, is charged with perjury and submitting false documentation.
It is alleged that Mr Harding, of Glen Vine, wilfully made a statement he knew to be false, while under oath.
Mr Harding, who is the island's main legal adviser to the government, was suspended last year.
He has been temporarily replaced by John Quinn, who is acting in the role for 12 months.
Stephen Harding has been the Isle of Man's Attorney General since November 2010.
Charges faced by the island's deputy assessor of income tax, Colin Goodwin, 56, have been dropped.
This story was amended on 22 July to reflect that Mr Harding is to face trial on two charges.