Island postal rules on previously prohibited items lifted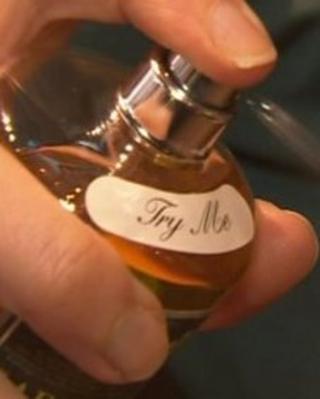 New rules allowing Isle of Man residents to post previously prohibited items, including perfume and alcohol, to the UK have come into effect.
The rules agreed between the Isle of Man Post Office and Civil Aviation Authority mean Manx postal restrictions are the same as the UK.
Residents can now post items including medicinal aerosols, nail varnishes, perfumes and aftershaves to the UK.
Electrical equipment containing lithium batteries can also now be sent by mail.
A spokesman said: "The items, including alcohol, can be sent as long as they are sent in sufficiently small quantities and packaged in such a way as to pose little risk."
Isle of Man Post Office is warning customers that the restrictions on what can be posted are more stringent and customers should check its website for details.