Isle of Man in rare breeds 'Noah's Ark' plan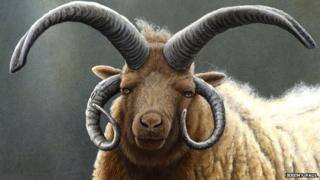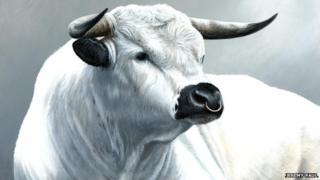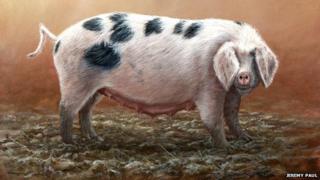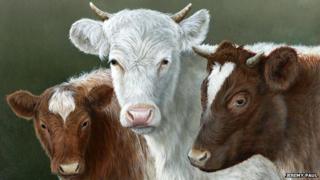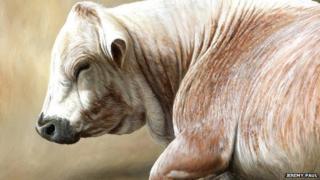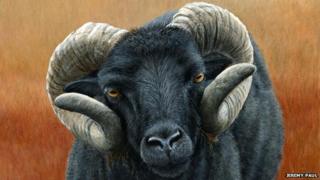 The Isle of Man has been chosen as the "ideal geographical location" for a Noah's Ark-type project to protect rare breeds from extinction.
The plan is to establish a network of rare animal breeding centres, isolated from the UK and Ireland, as an insurance against widespread disease.
Organiser, Dr Paul Davis said the Irish Sea is a "natural disease barrier".
He added: "Extinction is not a fanciful notion - several breeds came close during the foot and mouth epidemic."
Initially a small number of animals will be brought over but the aim is to make the island home to many unusual animals.
It is hoped the project, which is supported by the Rare Breeds Survival Trust (RBST), could also become a valuable education resource for the island.
'Jurassic Park'
"It will be like a sort of Jurassic Park and we would hope that people will be able to go from enclosure to enclosure and see farm animals which are close to extinction and in danger of dying out. It could be of interest to school children, tourists or researchers," continued Dr Davis.
"If breeds are lost, we will never know what value they could have had tomorrow. Who knows whether there will be some awful disease which affects most of the pigs, except maybe a couple of the rare breeds which show a resistance?"
The RBST said that between 1900 and 1973 the British Isles lost 26 native breeds of livestock, but since the charity began its work, no breeds have become extinct.
Field officer Ruth Dalton said: "We work with genetic conservations. We take semen from bulls, boars and stallions and we keep that in a genetic archive so if anything really awful happened and we had a disease outbreak, we would be able to rescue these breeds.
"The Isle of Man project is like an insurance policy for us - it could potentially become very important if we were ever called upon to access the ark in the case of a breed going extinct."