Isle of Man real ale festival 'expands' in second year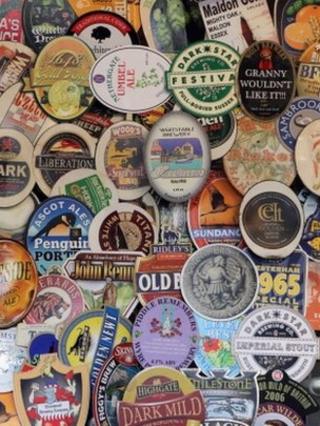 A three-day real ale festival which attracted more than 1,000 drinkers last year is to get under way in the Isle of Man on Thursday.
The event proved so popular in 2012 organisers ran out of beer.
In its inaugural year, more than 4,500 pints of beer and 800 pints of cider and perry were served during the three-day Camra Real Ale Festival in Douglas.
Organiser Alan Cooper said last year's turnout was "beyond his wildest dreams" but "this year will be even better."
The festival will be held at the Masonic Hall in Douglas.
Mr Cooper said more than 100 brews, including dozens of local ales, would be on offer.
"The event proved so popular last year that more than half the beers had run out by the second day and all the beer sold out completely during the final evening," continued Mr Cooper.