Isle of Man pledges £900k to help developing nations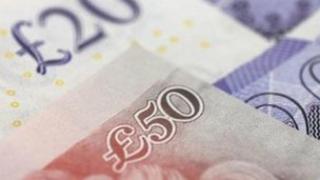 The island's International Development Committee has committed to spending £900,000 on a development programme to help the world's poorest countries.
The committee will give £300,000 a year for three years to the Small Countries Financial Management Programme (SCFMP).
Chairman Phil Gawne said the decision "strengthens the Isle of Man's reputation as an internationally responsible and co-operative nation".
So far 29 countries have benefited from the programme, established in 2009.
Mr Gawne MHK said: "This approach reinforces our aim of providing nations with the resources and knowledge they need to help themselves."
This year's two-week programme will take place in the Isle of Man and Oxford in July.