Isle of Man bowel surgery 'matches average'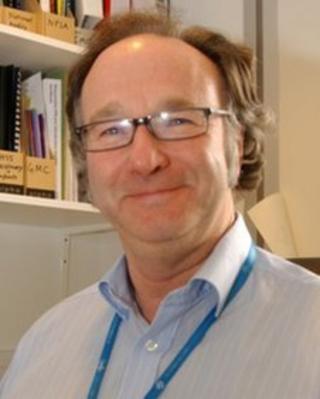 The initial findings of an independent review into bowel surgery in the Isle of Man has suggested complications do not exceed the national average.
All colorectal surgery at Noble's hospital was suspended in November after a series of problems occurred during a two-month period.
The hospital's medical director, Stephen Upsdell, said the suspension was "purely a precautionary measure."
The Department of Health will receive the full report in the new year.
During the suspension at Noble's those needing surgery have been receiving treatment in the United Kingdom.
Mr Upsdell said: "We moved swiftly to instigate an independent review, which has now taken place.
"Whilst it has become clear our rate of complications has not exceeded the national average, given that they happened in a relatively short period of time, we remain of the view that it was prudent to suspend colorectal surgery at Noble's Hospital.
"This sort of suspension is just a precautionary measure and is quite routine where a hospital sees a spike in complications."
Noble's hospital said steps are being taken to ensure that those who need treatment will get it without delay or interruption.