Chief minister welcomes government sick pay progress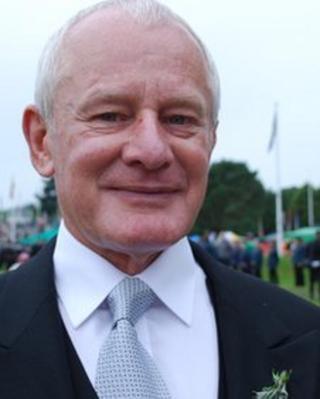 The Isle of Man's chief minister Allan Bell has welcomed attempts to address staff sickness which costs the Manx government millions of pounds a year.
Official statistics show public sector sick pay cost Manx taxpayers about £13.7m in the previous financial year.
According to Mr Bell a range of initiatives have resulted in a saving of £638,000 for the first six months of the current financial year.
Mr Bell said it was a "major step in the right direction."
One of Mr Bell's first actions as chief minister was to implement the crackdown.
Specialist training, self-care in the workplace courses and rehabilitation guidance were some of the measures implemented to address the issues.
Mr Bell added: "The vast majority of government employees work very conscientiously to serve the people of the Isle of Man, and most cases of sickness absence are genuine.
"However, there was concern that the system was open to abuse by a minority and needed to be addressed."
The latest figures showed an 18% reduction in the number of days lost per employee in the Civil Service.
Officials statistics showed public sector sick pay cost Isle of Man taxpayers about £48m between 2007 and 2011.