Isle of Man council votes in new mayor for Douglas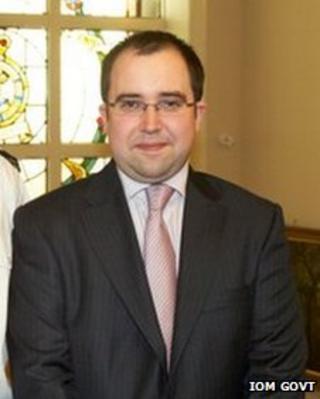 Council members in Douglas, the capital of the Isle of Man, have voted in a new mayor for the coming year.
Councillor David Ashford will take over the role from Ritchie McNicoll who has been in position for two years.
Mr Ashford, previously the Deputy Mayor in Douglas, will begin his new post on 9 May.
The decision was made at a council meeting on 2 May when David Christian was chosen to continue in his role as Leader of the Council until 2014.
Councillor Carol Malarkey has been elected as the head of the Housing and Property Advisory Committee and Stephen Pitts become the lead for the Regeneration and Community Advisory Committee.
Former Mayor Ritchie McNicholl will take up a position as head of the Environmental Services Advisory Committee while Colin Cain becomes the lead of the Pensions Committee.