Dame Kelly Holmes to attend Isle of Man youth games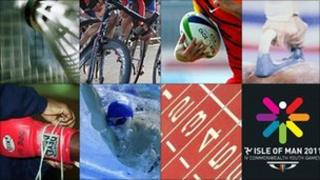 Olympian Dame Kelly Holmes is set to visit the Isle of Man for the 2011 Commonwealth Youth Games.
The double-gold medal winner, who competed at the Athens Olympics, is visiting in her capacity as President of the England team.
More than 1,000 competitors, from 66 Commonwealth nations, will compete in the seven-day sporting festival.
The opening ceremony on 8 September will be streamed live around the world on the BBC Isle of Man website.
Fellow Olympian Tonique Williams-Darling from the Bahamas will also attend the games, as will gymnast Beth Tweddle and athlete Alan Pascoe.