Guernsey charities may have to pay for music rights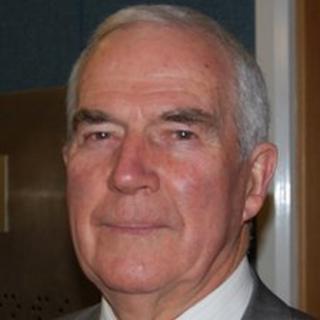 A government exemption that allows charities in Guernsey to play music without a licence could be revoked, under plans to be debated next month.
The Commerce and Employment Department said the proposals would bring Guernsey into line with international law and was in the Bailiwick's interest.
The department said a licence would cost most charities £100 or less.
The Guernsey Alzheimer's Association said it would be "another bill the charity cannot afford".
Mike Tanguy, the association's chairman, said it could affect its work in treating people through therapy sessions.
The department said it would investigate helping some organisations by introducing a subsidy scheme up to the value of £3,000, which would be funded from its budget.
States members will debate the proposals at their meeting on 30 July.