Body found may be French yachtsman missing off Guernsey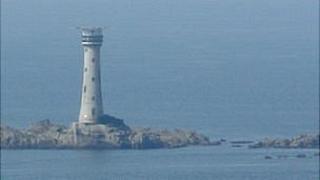 A body washed ashore in France is believed to be a yachtsman who was lost overboard off the south west coast of Guernsey.
Rene Yves Louis Morvan, 63, was reported lost from the Jouvente shortly before 13:30 BST on Sunday.
A Guernsey Police spokesman said French authorities were identifying the body but believed it to be Mr Morvan.
He said the investigation into his disappearance was continuing with their counterparts in France.